Flat 10% OFF on all Orders. Apply Code: ORDER10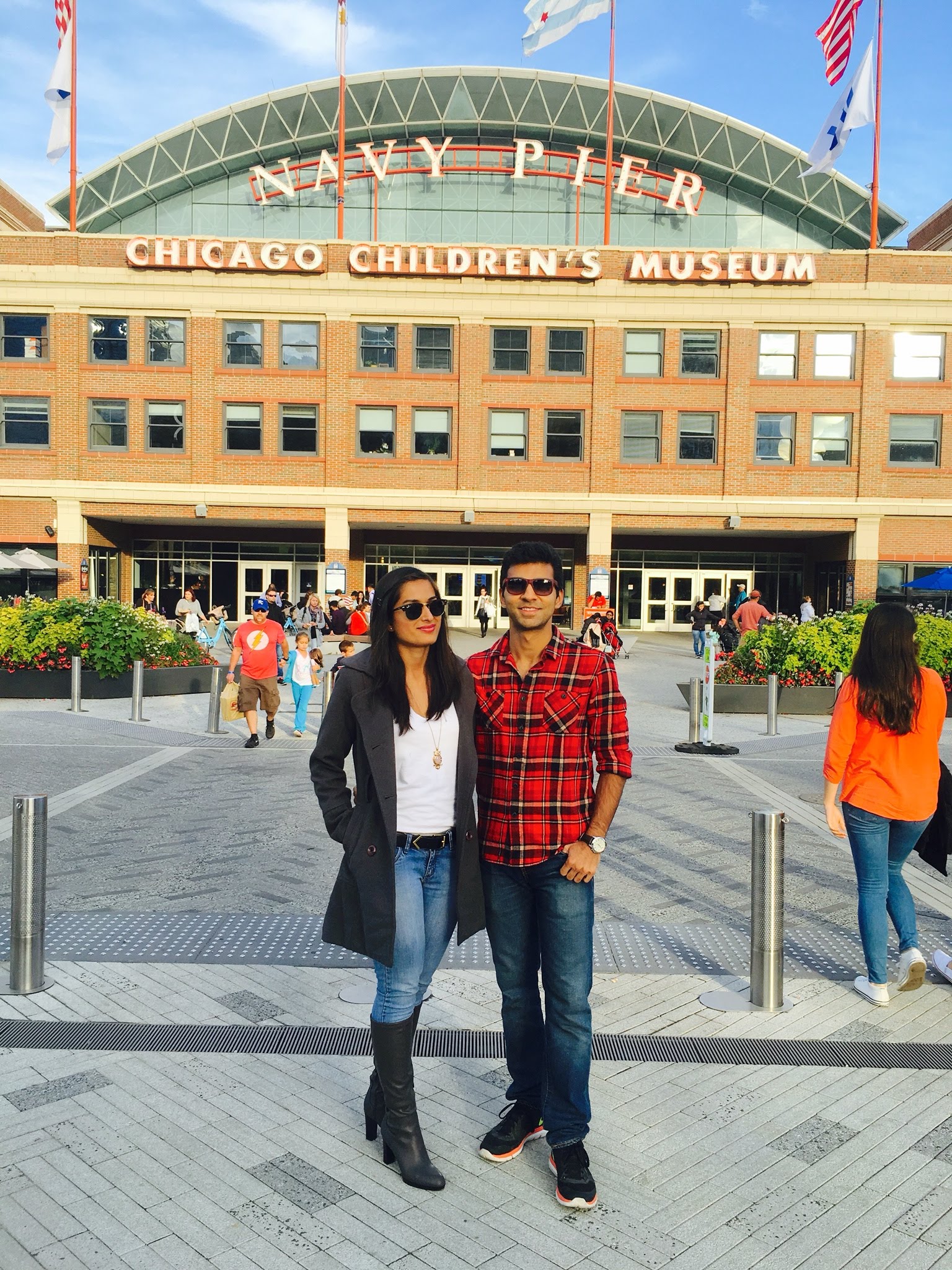 Read more about Akriti Bahal
We are Akriti & Tushar, travel bloggers and enthusiasts. We are presently working on quite a few upcoming travel posts & reviews.

We're currently also in the planning mode for our next adventure. Our instagram followers & blog readers ask us lots of questions about our unique style & dressing sense, and we'd love to tell them what good products are there in the market.

Please let us know if you'd be open for a collaboration.

Thanks so much - would love to team up together!
Brand Request
Do you want Akriti Bahal to create videos for your brand?
Send Request
Identity - Align Perfectly With Your Vision
Creativity - Take Your Campaign To The Next Level
Engagement Rate - Help You Spread the Word
Request
Send your request to Celebrity/ Influencer
Process
Request will be fulfilled and shared with you
Spread Love
Share with family & friends or on social media