Flat 10% OFF on all Orders. Apply Code: ORDER10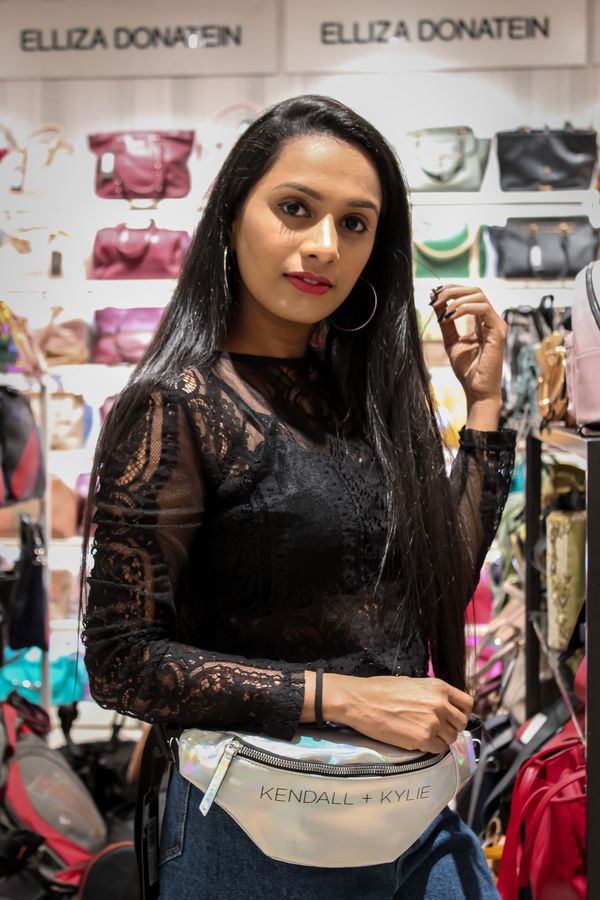 Read more about Ankita Utekar
My name is Ankita Utekar I am a fashion blogger and model.
Based in Mumbai India, I've been blogging about fashion and lifestyle on Instagram

I blog about upcoming trends, what should be paired with what, outfit suggestions for when you don't know what to wear, brands that grab my attention, beauty trends, basic styling.
Brand Request
Do you want Ankita Utekar to create videos for your brand?
Send Request
Identity - Align Perfectly With Your Vision
Creativity - Take Your Campaign To The Next Level
Engagement Rate - Help You Spread the Word
Request
Send your request to Celebrity/ Influencer
Process
Request will be fulfilled and shared with you
Spread Love
Share with family & friends or on social media