Flat 10% OFF on all Orders. Apply Code: ORDER10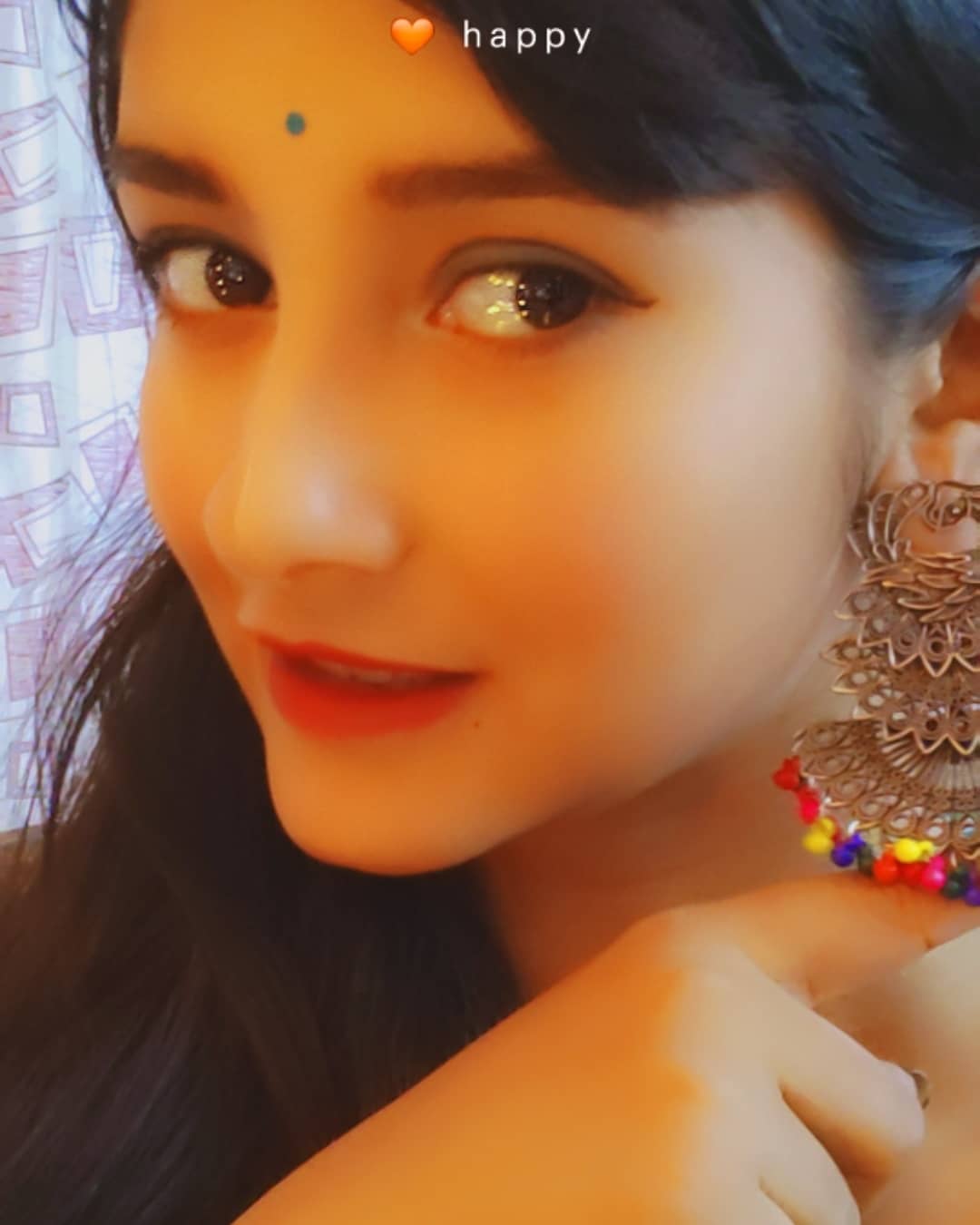 Dipanwita Sinha
#Performer
I'm an YouTube cover singer & a performer.
Read more about Dipanwita Sinha
An YouTuber, a Performer who can work beyond your expectations. After all besides that this girl is an perfectionist. Looking forward to work with you.
Brand Request
Do you want Dipanwita Sinha to create videos for your brand?
Send Request
Identity - Align Perfectly With Your Vision
Creativity - Take Your Campaign To The Next Level
Engagement Rate - Help You Spread the Word
Request
Send your request to Celebrity/ Influencer
Process
Request will be fulfilled and shared with you
Spread Love
Share with family & friends or on social media