Flat 10% OFF on all Orders. Apply Code: ORDER10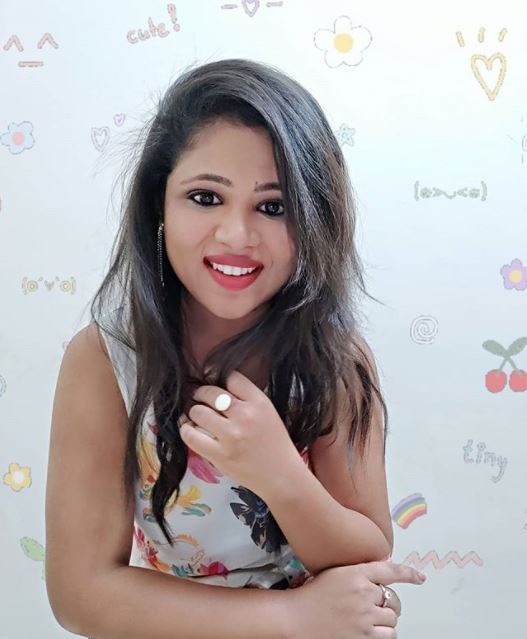 Read more about Dr Mythili
This is Dr. Mythili and Miss India finalist 2020

I'm looking out for collaboration opportunities. I have good contacts and I can influence people easily. I have posted a skincare routine on my igTv . Few ppl have purchased on seeing that.

I'm much passionate and fascinated about fashion and beauty and I love promoting them. So I'll be glad to collaborate with you. As I'm an MBA graduate I have good marketing skills as well. So I hope I can be a good influencer and promoter for ur product.
Brand Request
Do you want Dr Mythili to create videos for your brand?
Send Request
Identity - Align Perfectly With Your Vision
Creativity - Take Your Campaign To The Next Level
Engagement Rate - Help You Spread the Word
Request
Send your request to Celebrity/ Influencer
Process
Request will be fulfilled and shared with you
Spread Love
Share with family & friends or on social media