Flat 10% OFF on all Orders. Apply Code: ORDER10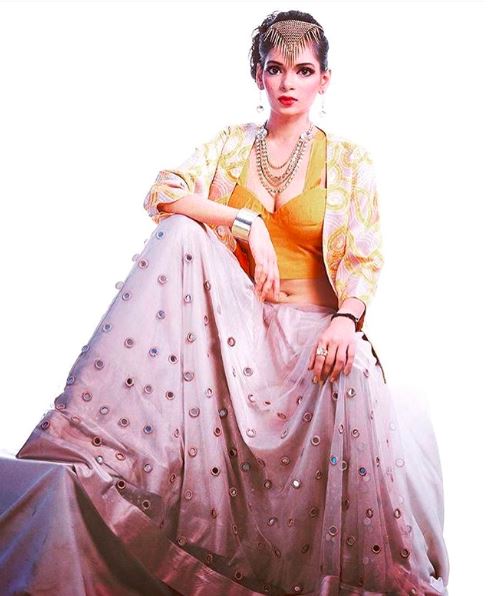 Read more about Rajput Gauri
I have a rich demographic follower ship spanning across India. Most of the followers are between 20-30 years of age. Hence my targeting and positioning is for Indian youth.

Some of the products that I promoted earlier are- Bira91, Non-alcoholic drinks, poker sets, fashion items, watches etc.
Brand Request
Do you want Rajput Gauri to create videos for your brand?
Send Request
Identity - Align Perfectly With Your Vision
Creativity - Take Your Campaign To The Next Level
Engagement Rate - Help You Spread the Word
Request
Send your request to Celebrity/ Influencer
Process
Request will be fulfilled and shared with you
Spread Love
Share with family & friends or on social media