Flat 10% OFF on all Orders. Apply Code: ORDER10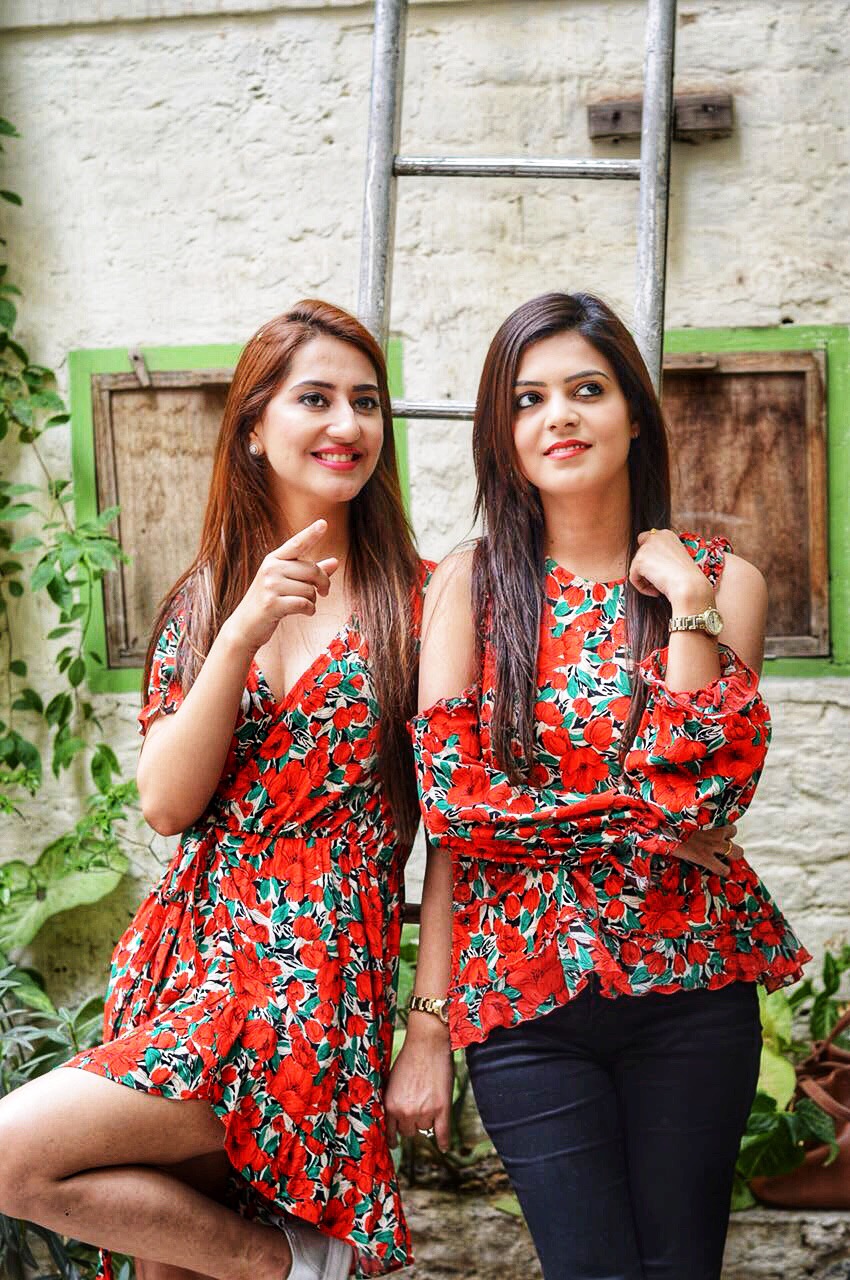 Read more about Goofytalkies
Goofy Talkie is a passion driven online diary of lifestyle & basics.We are two friends who slay as Corporate and apart from workaday we have a desire to live our Dreams & express our self to this beautiful world.
We love to scout latest clothing trends, dress styles, fashion websites, beauty and makeup trends for women.
The weird bits of serendipity have given us the motivation to express our self in this blog and we contrive to live down to it.
We shall be sharing the usual & unusual reviews of new fashion trends, best fashion websites, beauty products, travel diaries and much more with you all.
Brand Request
Do you want Goofytalkies to create videos for your brand?
Send Request
Identity - Align Perfectly With Your Vision
Creativity - Take Your Campaign To The Next Level
Engagement Rate - Help You Spread the Word
Request
Send your request to Celebrity/ Influencer
Process
Request will be fulfilled and shared with you
Spread Love
Share with family & friends or on social media