Flat 10% OFF on all Orders. Apply Code: ORDER10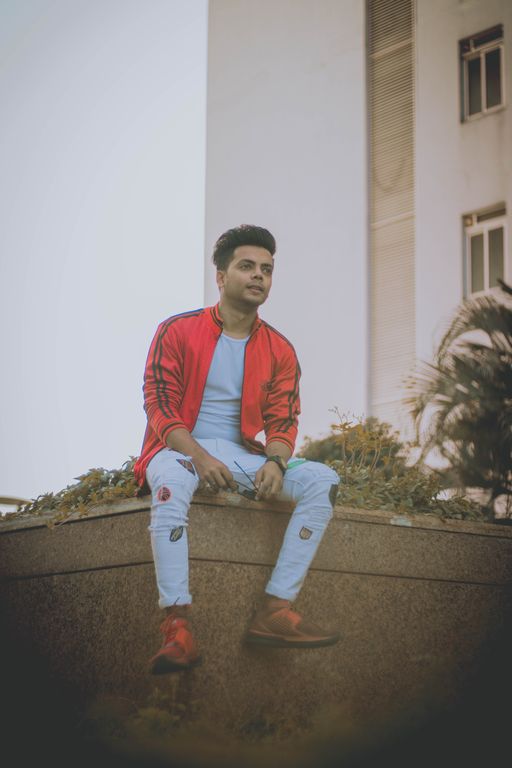 Read more about Harsheet Shah
I am a content creator.
Creativity and Quality is my thing.
Though I may not have a huge fan following but the concepts and quality of my videos are most appreciated by Brands .
Actor | Dancer | Sportsman | Gym freak and much more.
Brand Request
Do you want Harsheet Shah to create videos for your brand?
Send Request
Identity - Align Perfectly With Your Vision
Creativity - Take Your Campaign To The Next Level
Engagement Rate - Help You Spread the Word
Request
Send your request to Celebrity/ Influencer
Process
Request will be fulfilled and shared with you
Spread Love
Share with family & friends or on social media