Flat 10% OFF on all Orders. Apply Code: ORDER10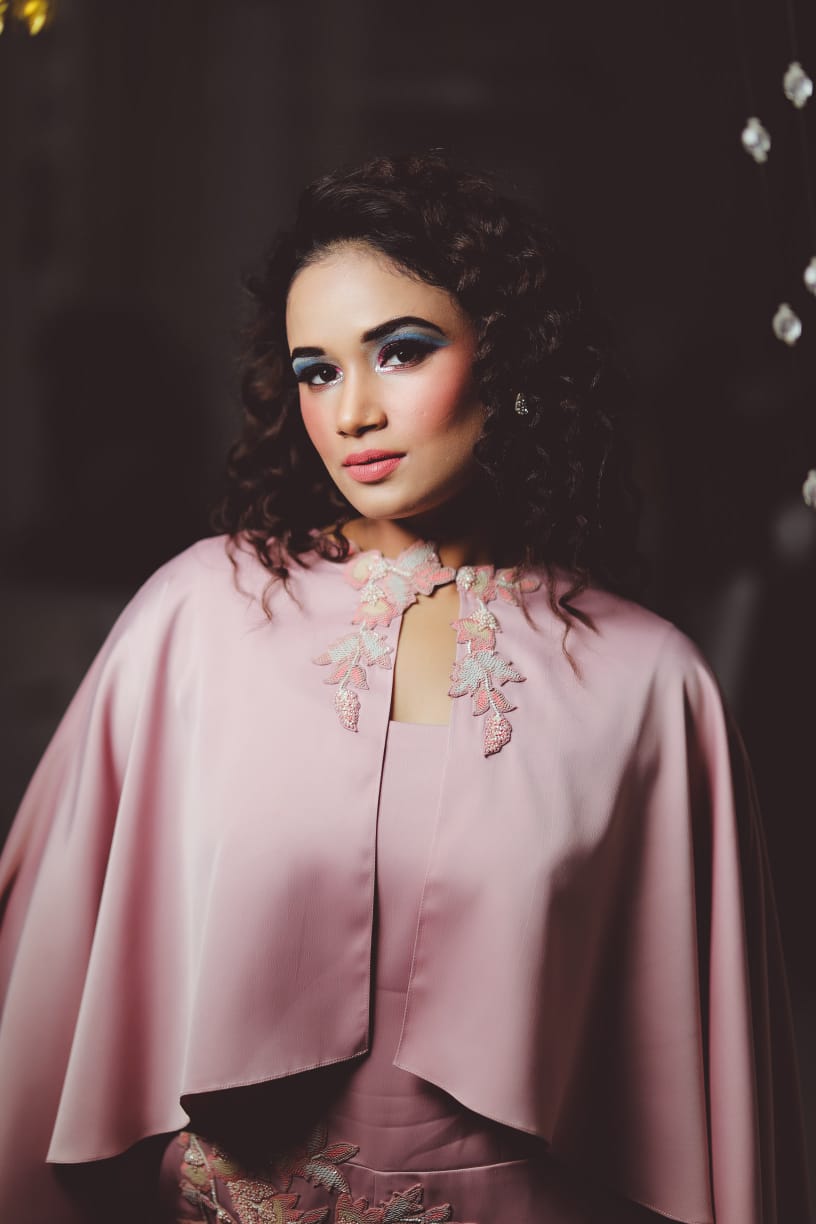 Read more about Jaffy Garg
I am Jaffy Garg, a Lifestyle, Fashion and Beauty Journalist. My keen interest to explore new things brings me here to speak to you for the Collaboration Opportunity with your esteemed Client list.
As a brief introduction, I'm Safety Scientist by profession and Influencer by passion. Social media is an inevitable part of running the modern business. Though I feel like a small fish in the big ocean of statuses, grams, tweets; but people share a core common value of authenticity even over the web that interests me a lot. So, every post/feed is an opportunity for people to not just express their thoughts but to relate with their audience on a human level. For me sharing the experiences, information and feelings relevant to my interest, reaching out to the community and listening to what people are interested in and giving away pieces of my work has always been a passion and I love connecting with people.
Over the time, I have associated with below mentioned brands for their promotional activities as per the category-
FASHION: Myntra, Spoyl, Lino Perros, Anand Design Studio, Spiink, Big Stack, Anaha Kundan Jewellery, The Teeshop, Just fashion Spirit, Roundneck, Aashi Foundation
FOOD CHAIN/ RESTAURANTS: Starbucks, Hyatt Regency, JW Marriott, Social Offline, Smaaash India, TGIF, Garam Dharam, Uncle Jacks, Taco Bell, Get Desserted, The Reef, Boulevard, Frupops, Mehfil-E-Khaas, Michigan Pizza Co, Rebelle, The Playground, Royal Nutrition House, Bubble Rush, Hashguys, Barbeque Paradise etc.
MAKEUP: PreenDotme (International), MyGlamm, Vatenn Italy, MoeHair, Makeup artist- Supria Arora Makeovers
BEAUTY: Cocoalocks (International), Veet India, MamaEarth, The Moms Co, Ryaal USA, TheBeautycoindia, Eyova, Glowessentials, Aaranya, Geet's Makeup Studio
HEALTHCARE/ FOOD: California Walnuts India, Seer Secrets, Nutelitenutbutter, Mammoth Chocolates, Heathfullstore, Myposhn
APPS: Cuddll App, We Like App, Vuzuk, Dineout India
MISCELLANEOUS: Mrs. Chandigarh 2018 as blogging partner,Trillionroses, Miamorflowers, Foot Spa Cafe, Glasstique Opticals, Various Exhibitions etc.
I look forward to hearing from you.
Brand Request
Do you want Jaffy Garg to create videos for your brand?
Send Request
Identity - Align Perfectly With Your Vision
Creativity - Take Your Campaign To The Next Level
Engagement Rate - Help You Spread the Word
Request
Send your request to Celebrity/ Influencer
Process
Request will be fulfilled and shared with you
Spread Love
Share with family & friends or on social media