Flat 10% OFF on all Orders. Apply Code: ORDER10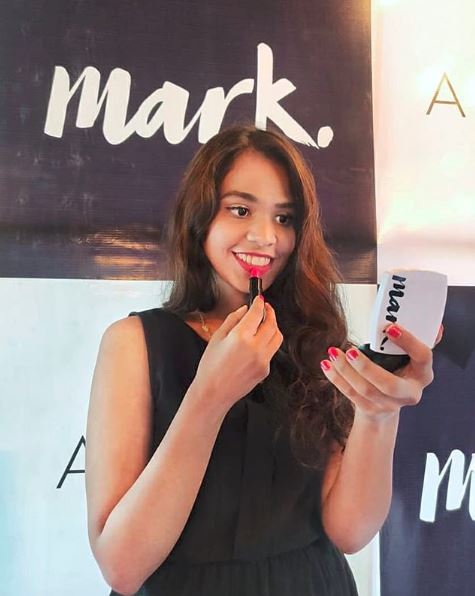 Read more about Monisha Mehta
I have completed my graduation in Mass Media from Wilson College. I have worked with several organisations like Reliance Jio & TEDx Gateway.
My love for fashion & lifestyle lead to the creation of her own blog since November 2017. I believes to inspire people to live life to its most beautiful & stylish potential. My blog focuses on sharing fashion styles, product reviews, & healthy lifestyle.
Brand Request
Do you want Monisha Mehta to create videos for your brand?
Send Request
Identity - Align Perfectly With Your Vision
Creativity - Take Your Campaign To The Next Level
Engagement Rate - Help You Spread the Word
Request
Send your request to Celebrity/ Influencer
Process
Request will be fulfilled and shared with you
Spread Love
Share with family & friends or on social media