Flat 10% OFF on all Orders. Apply Code: ORDER10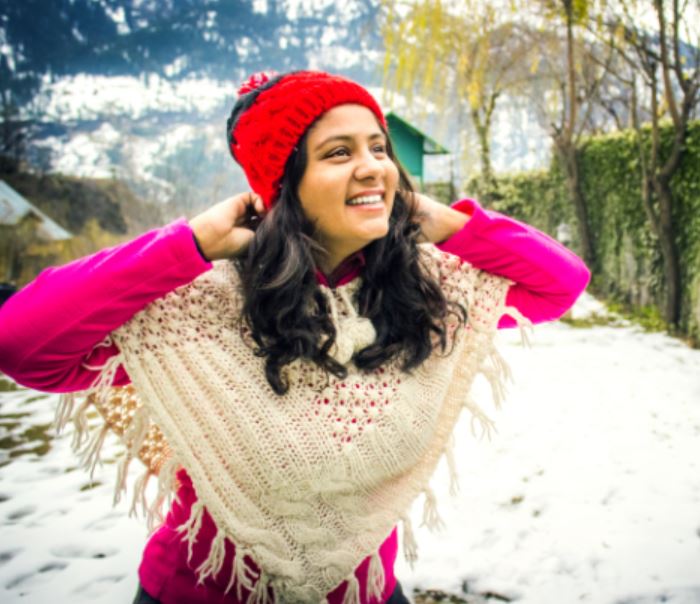 Read more about NIHARIKA
I am Niharika, an India based Architect, photographer, poet, artist and Travel writer. My soul loves to indulge with experiences which involve exploring the untrodden, living like a local and knowing the place and its people best by exploring their habitats.
Since my academic days, I have been involving myself in various research projects which made me a travel enthusiast and the exploration bug bit me hard, then onwards. I look at the world through the mesh of self-expression where I play the role of an artistically inclined architect who writes, does poetry and travels.
Brand Request
Do you want NIHARIKA to create videos for your brand?
Send Request
Identity - Align Perfectly With Your Vision
Creativity - Take Your Campaign To The Next Level
Engagement Rate - Help You Spread the Word
Request
Send your request to Celebrity/ Influencer
Process
Request will be fulfilled and shared with you
Spread Love
Share with family & friends or on social media