Flat 10% OFF on all Orders. Apply Code: ORDER10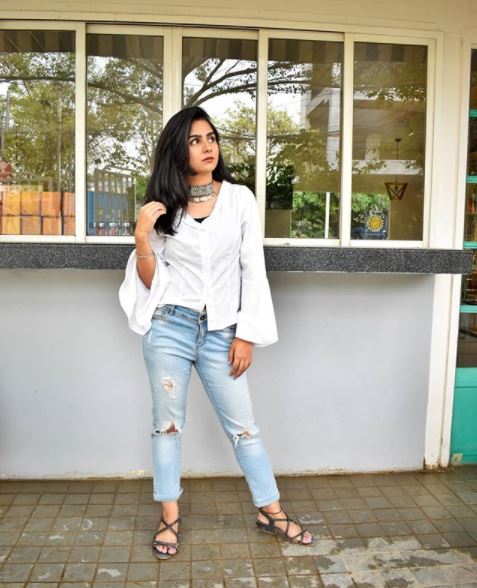 Nikita Hemani
#Blogger #Fashion
I am a fashion influencer .
Read more about Nikita Hemani
I am a fashion blogger/influencer trying to showcase my sense of style to the people who can connect with it and experiment with the same. Fashion is an emotion to me that runs at every moment.
Brand Request
Do you want Nikita Hemani to create videos for your brand?
Send Request
Identity - Align Perfectly With Your Vision
Creativity - Take Your Campaign To The Next Level
Engagement Rate - Help You Spread the Word
Request
Send your request to Celebrity/ Influencer
Process
Request will be fulfilled and shared with you
Spread Love
Share with family & friends or on social media