Flat 10% OFF on all Orders. Apply Code: ORDER10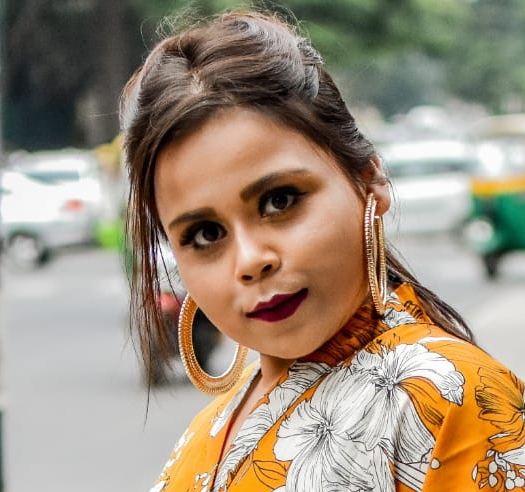 Read more about Raima Mondal
"You can buy fashion but you cannot buy style".
I, Raima Mondal am a fashion blogger who loves to break the stereotype by trying something new every time. I always push beyond my comfort zone and experiment with different styles. I truly believe in owning every outfit I wear, every look book I do.
For me the world is a ramp and I walk that ramp with confidence.
Brand Request
Do you want Raima Mondal to create videos for your brand?
Send Request
Identity - Align Perfectly With Your Vision
Creativity - Take Your Campaign To The Next Level
Engagement Rate - Help You Spread the Word
Request
Send your request to Celebrity/ Influencer
Process
Request will be fulfilled and shared with you
Spread Love
Share with family & friends or on social media