Flat 10% OFF on all Orders. Apply Code: ORDER10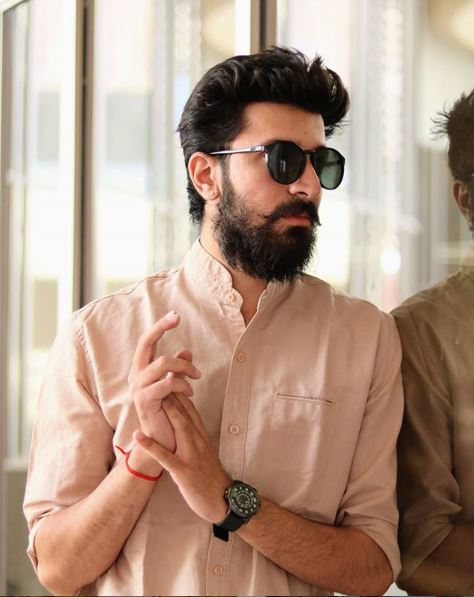 Read more about Vaibhavv Sharma
I'm a social media influencer,blogger passionate about fashion,style and luxury travel and entrepreneurship.

I promote fashion brands,scenic destinations and luxurious hotels. My overall goal is to inspire everyone to get out and experience the beauty of the world, and to live as the best possible versions of themselves.
Brand Request
Do you want Vaibhavv Sharma to create videos for your brand?
Send Request
Identity - Align Perfectly With Your Vision
Creativity - Take Your Campaign To The Next Level
Engagement Rate - Help You Spread the Word
Request
Send your request to Celebrity/ Influencer
Process
Request will be fulfilled and shared with you
Spread Love
Share with family & friends or on social media